Our clients receive a one-year warranty for our products with a maximum response time of 48 hours. Possible post-warranty support packages will give you the certainty that in the event of a malfunction, our specialists will help you solve the problem remotely and, if necessary, they will arrive as soon as possible to the place of accident. 
SERVICE OF MACHINES AND ROBOTS:
Remote maintenance service or "on-site" service action with response time up to 48 hours.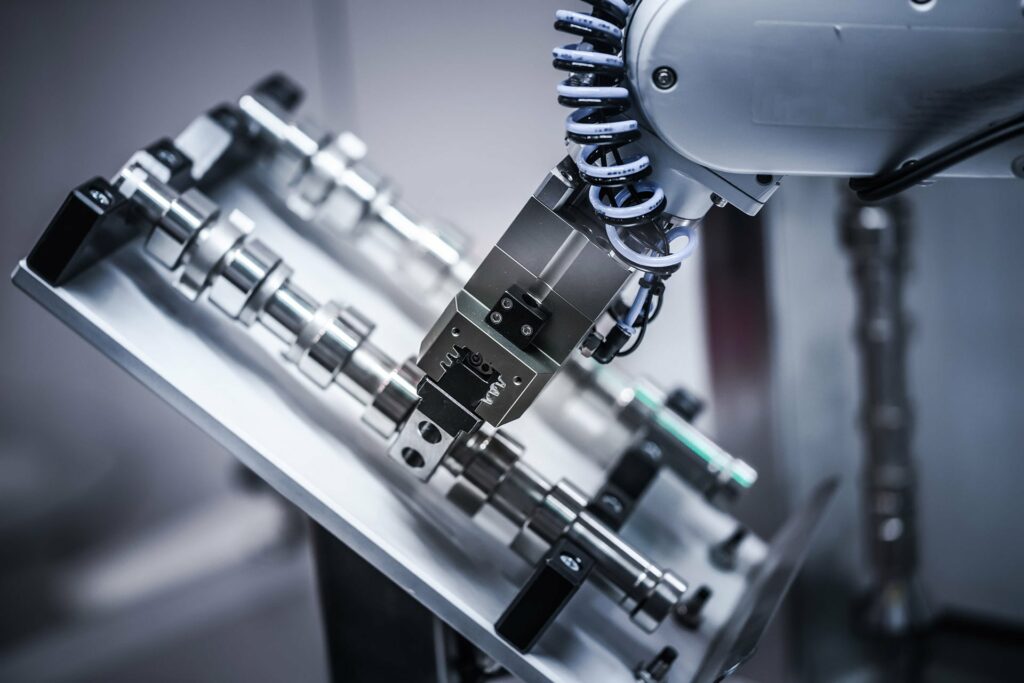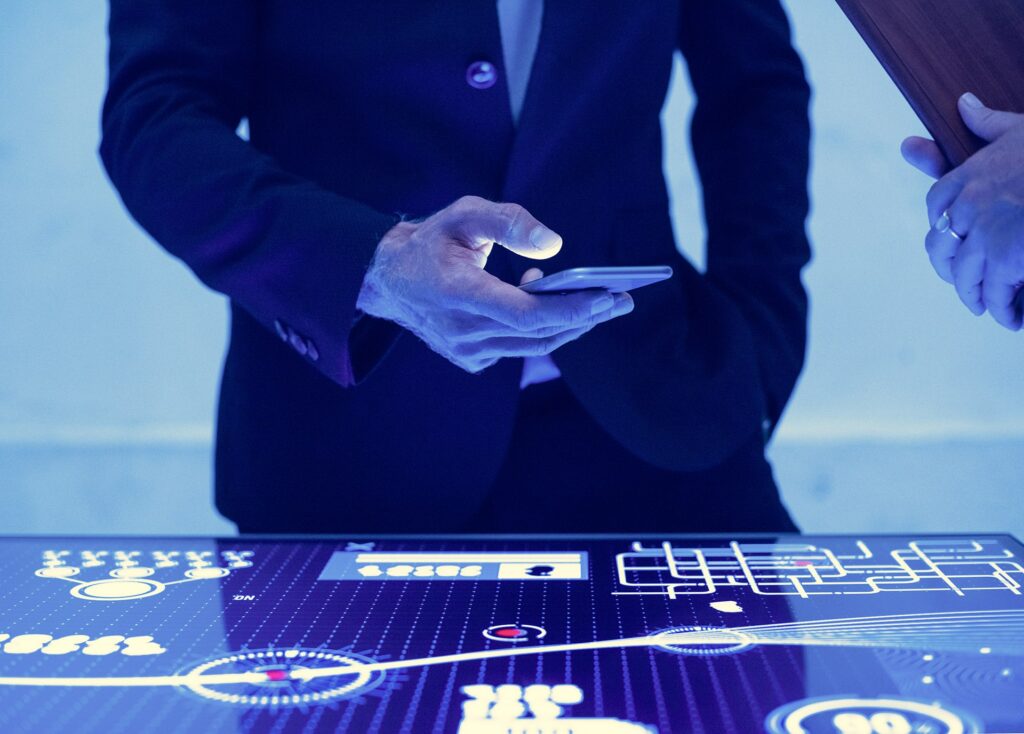 SCADA and BMS systems priced individually.
Usługa zdalnego utrzymania ruchu lub akcja serwisową "on-site" z czasem reakcji do 48h.
Systemy SCADA i BMS wyceniane indywidualnie.