The automotive industry is one of the fastest growing sectors with a high demand for new technologies. We carry out automation tasks based on European standards supported by a safety audit.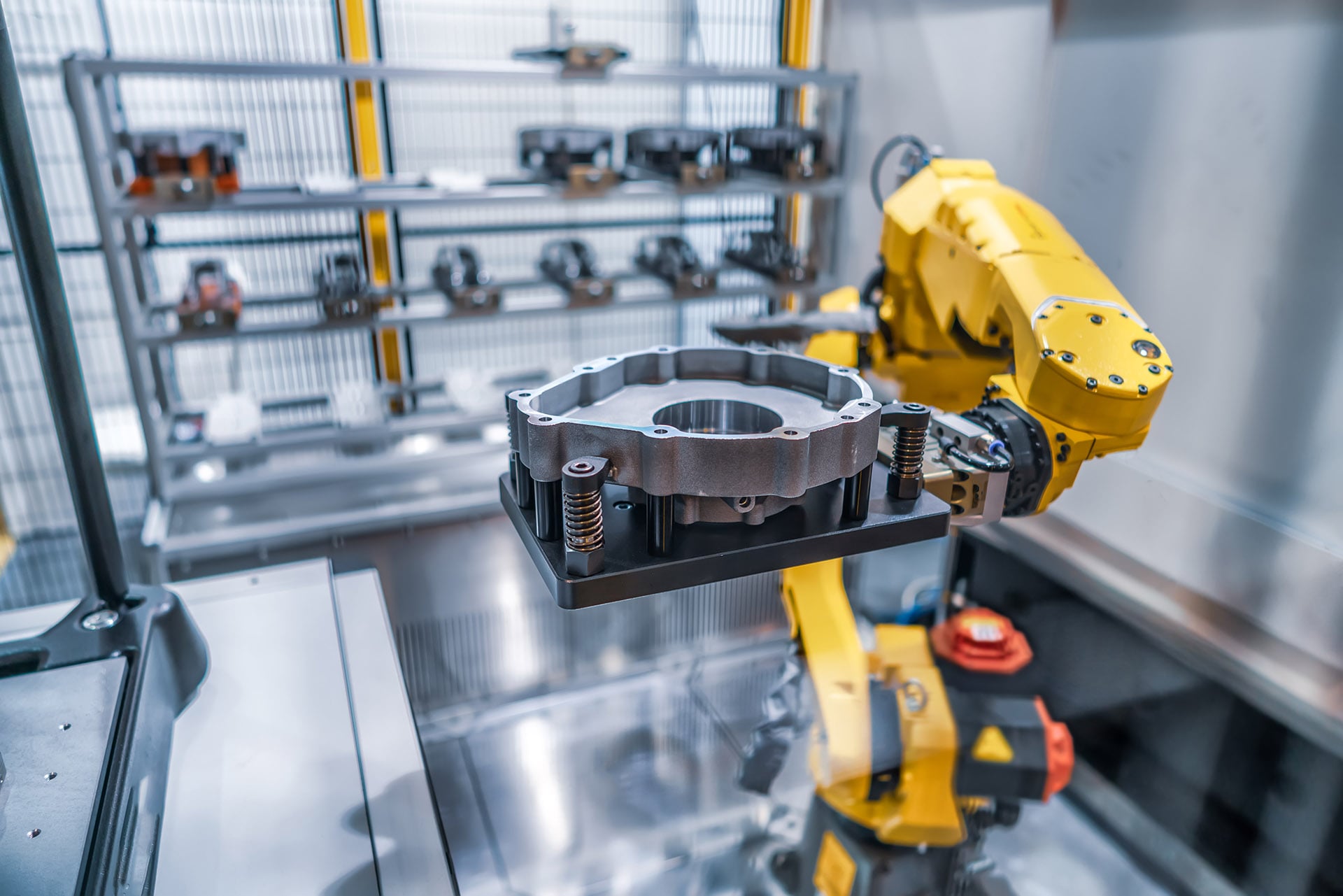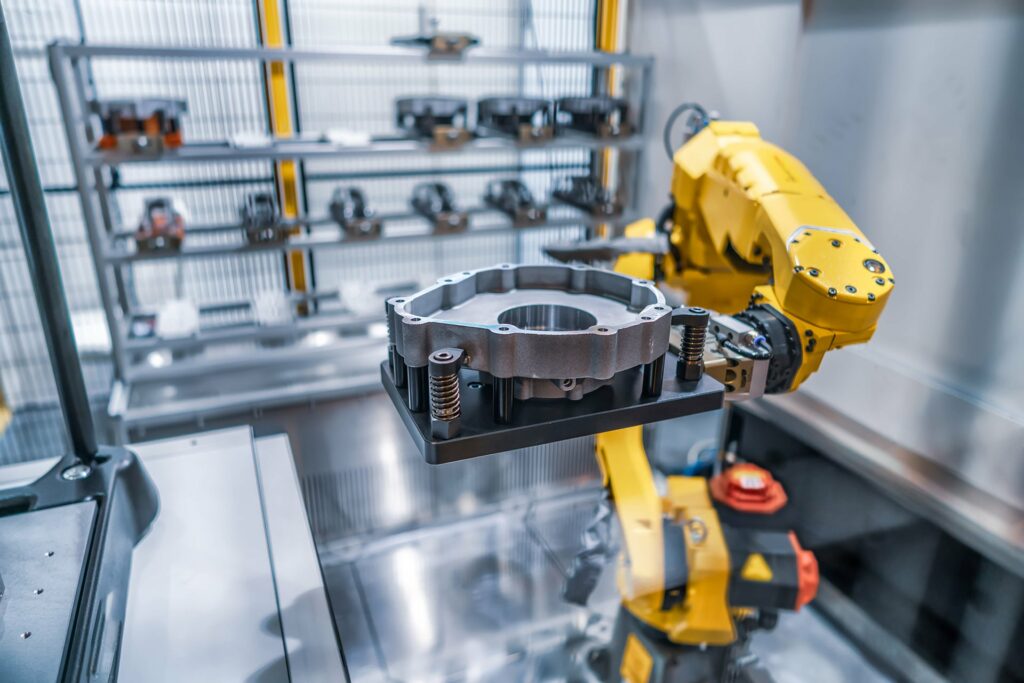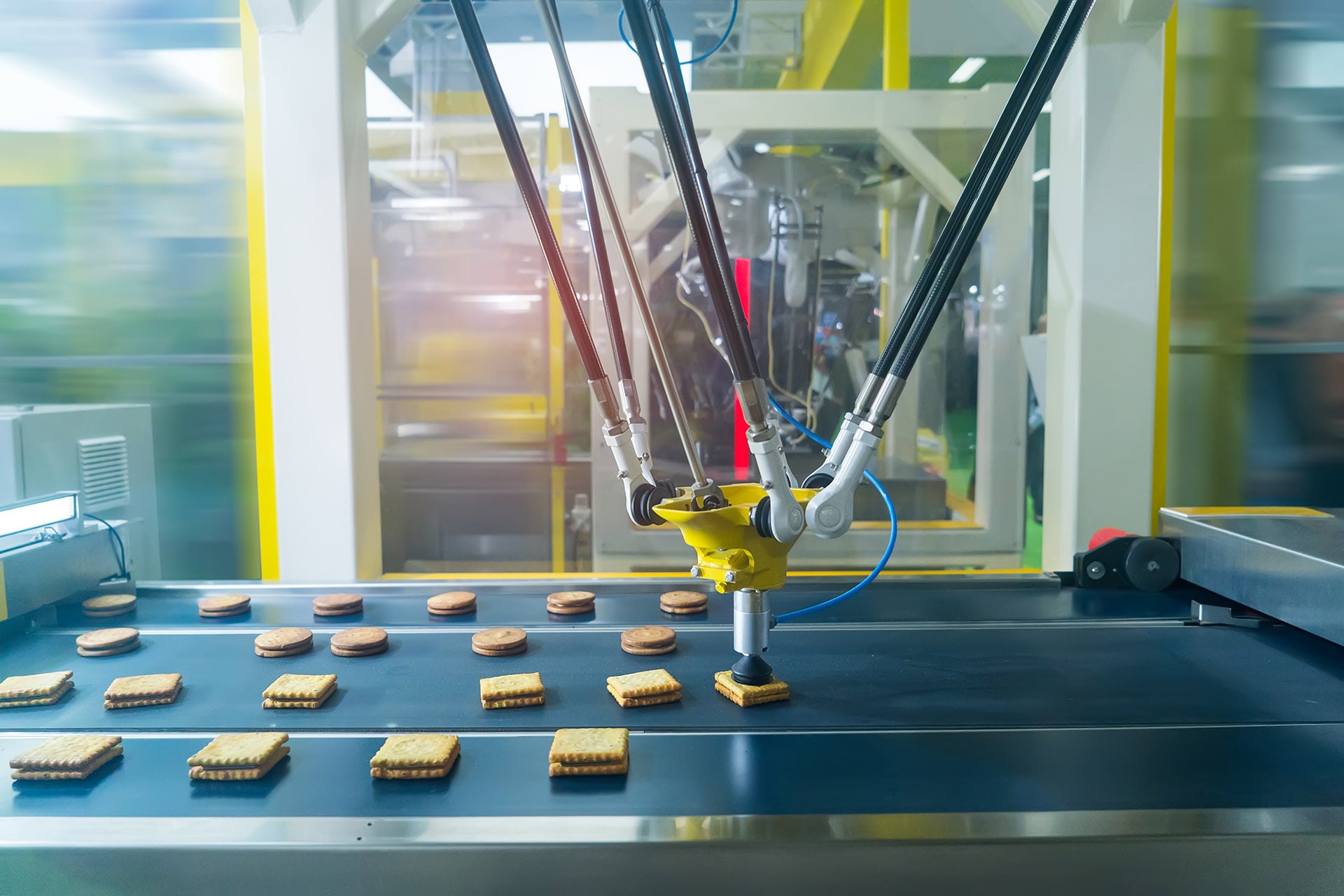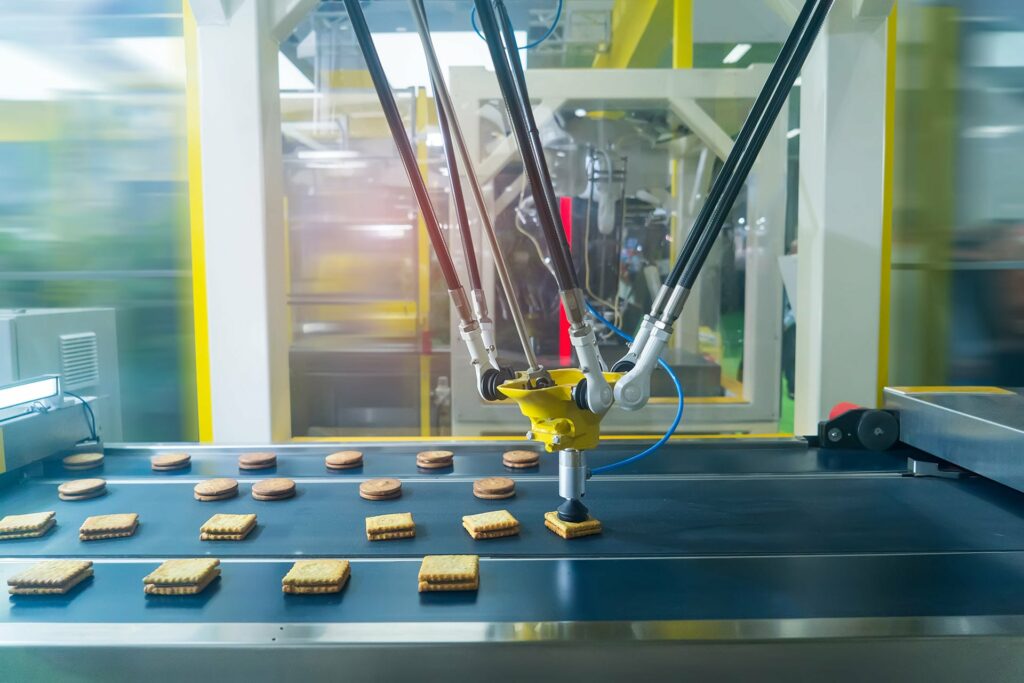 The food industry most often robotizes the processes of packaging and palletizing products, but the range of applications is very wide – from production to logistic processes. Implementation supervision systems allow for quick and safe production of food products.
The process of manufacturing electronic circuits is very complex. However, serial production would not be possible without automation. The applied automation and robotics in processes are widely used.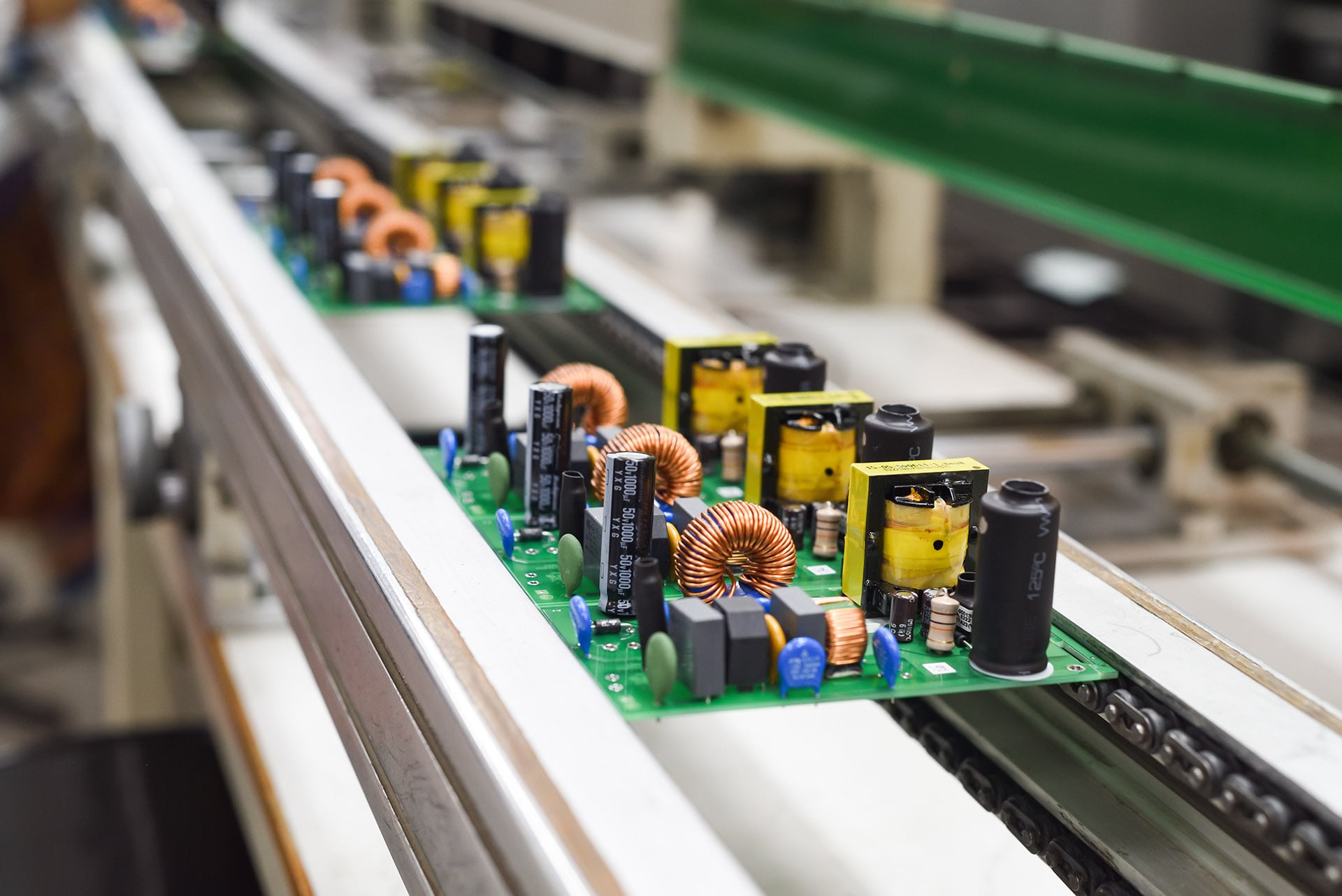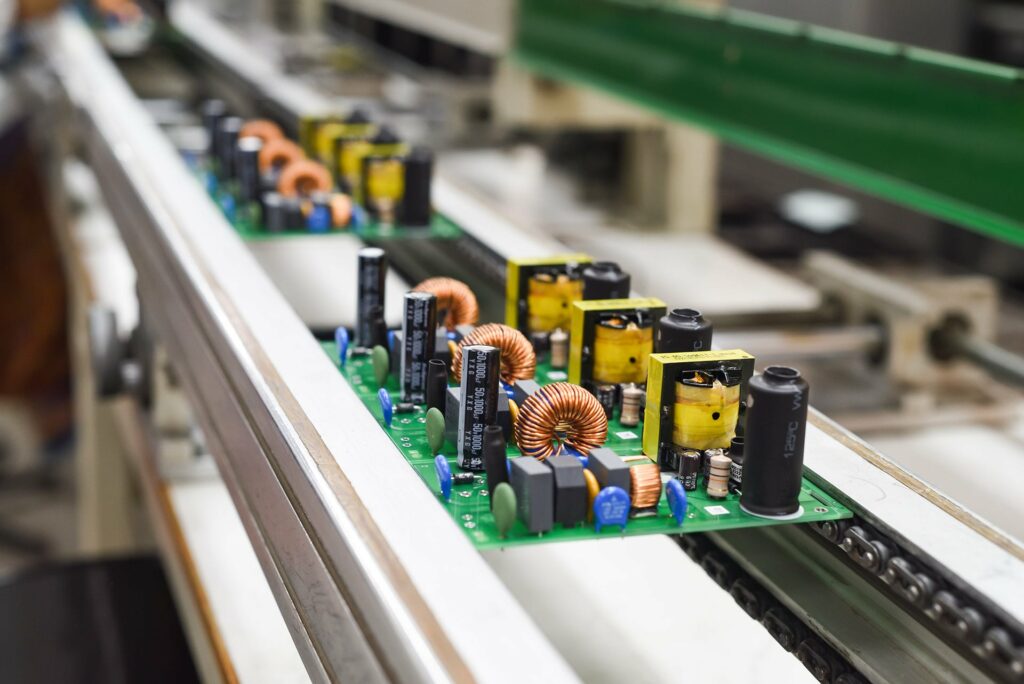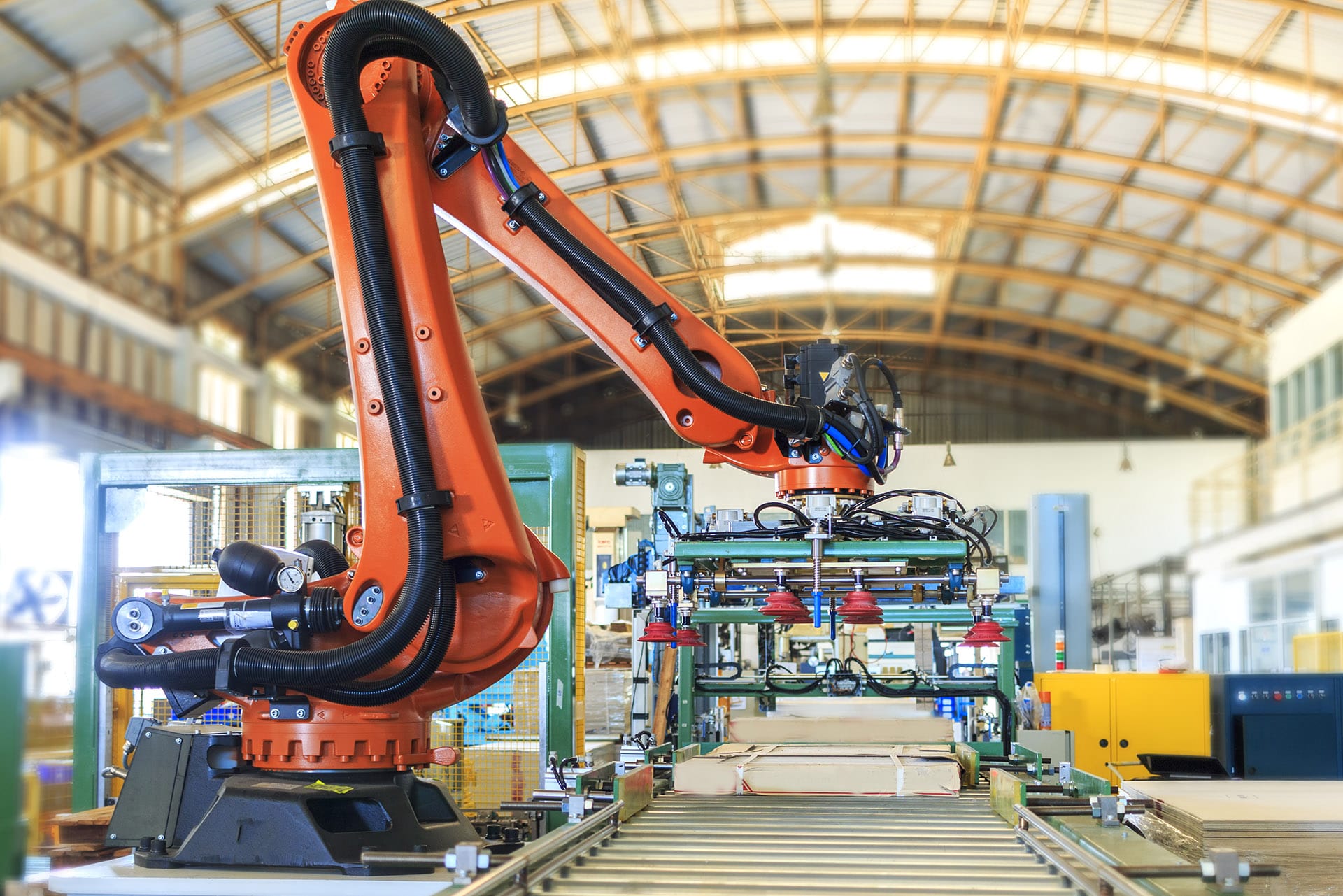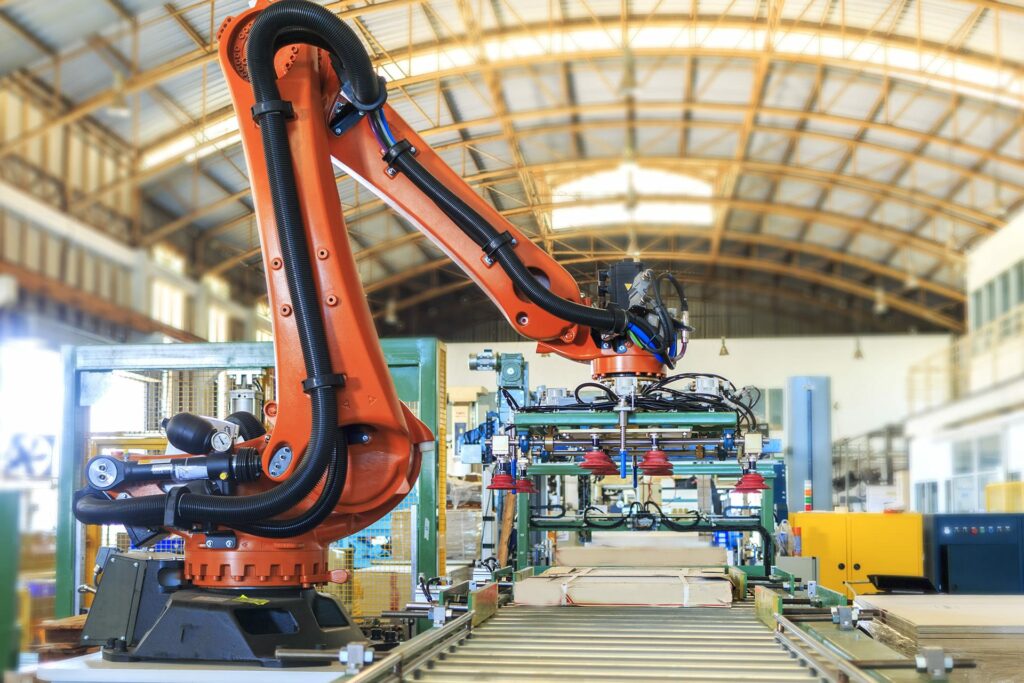 In the logistics industry, you can observe a constant increase in the demand for automation systems, robotics and information systems for modern warehouse management. We implement projects related to in-house transport, packaging, palletizing / depalletizing and environmental monitoring systems dedicated to large production and warehouse halls.
The production of medical products such as capsules, tablets, creams, sprays and others is prone to automation. In addition to the product packaging processes, popular areas of automation are weighing, visual quality control, counting, and marking.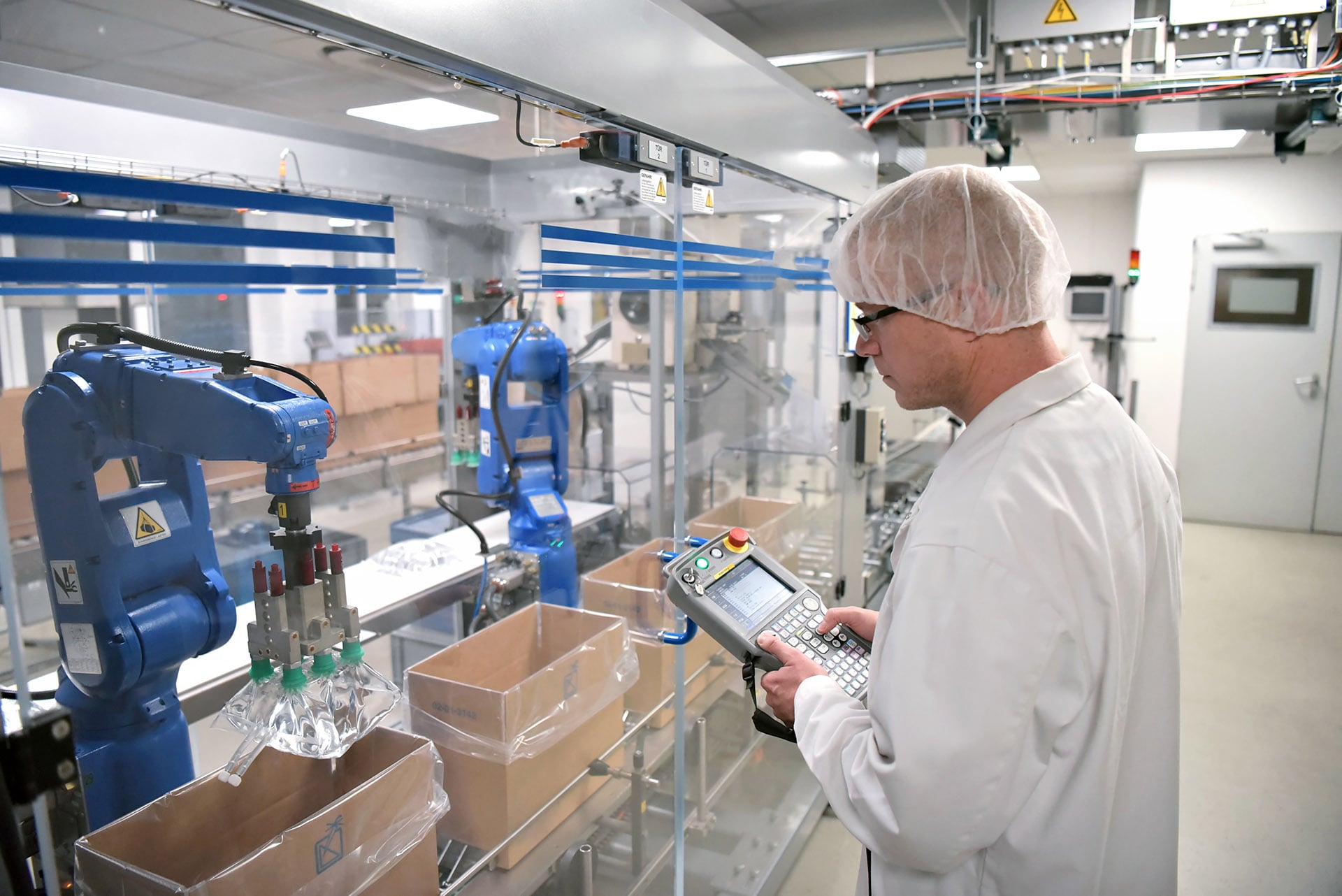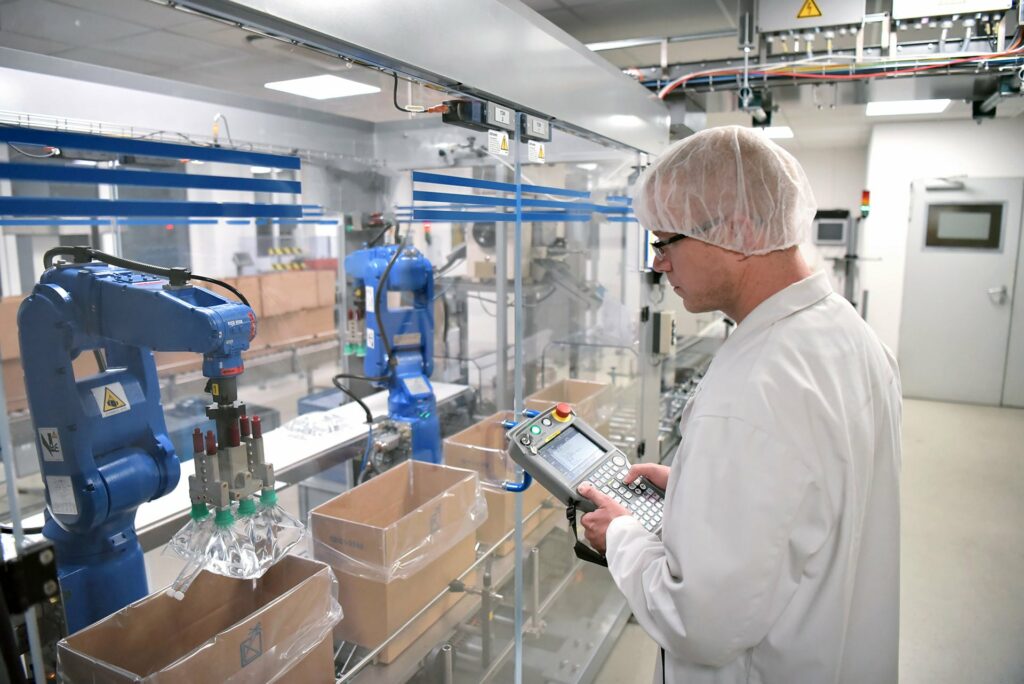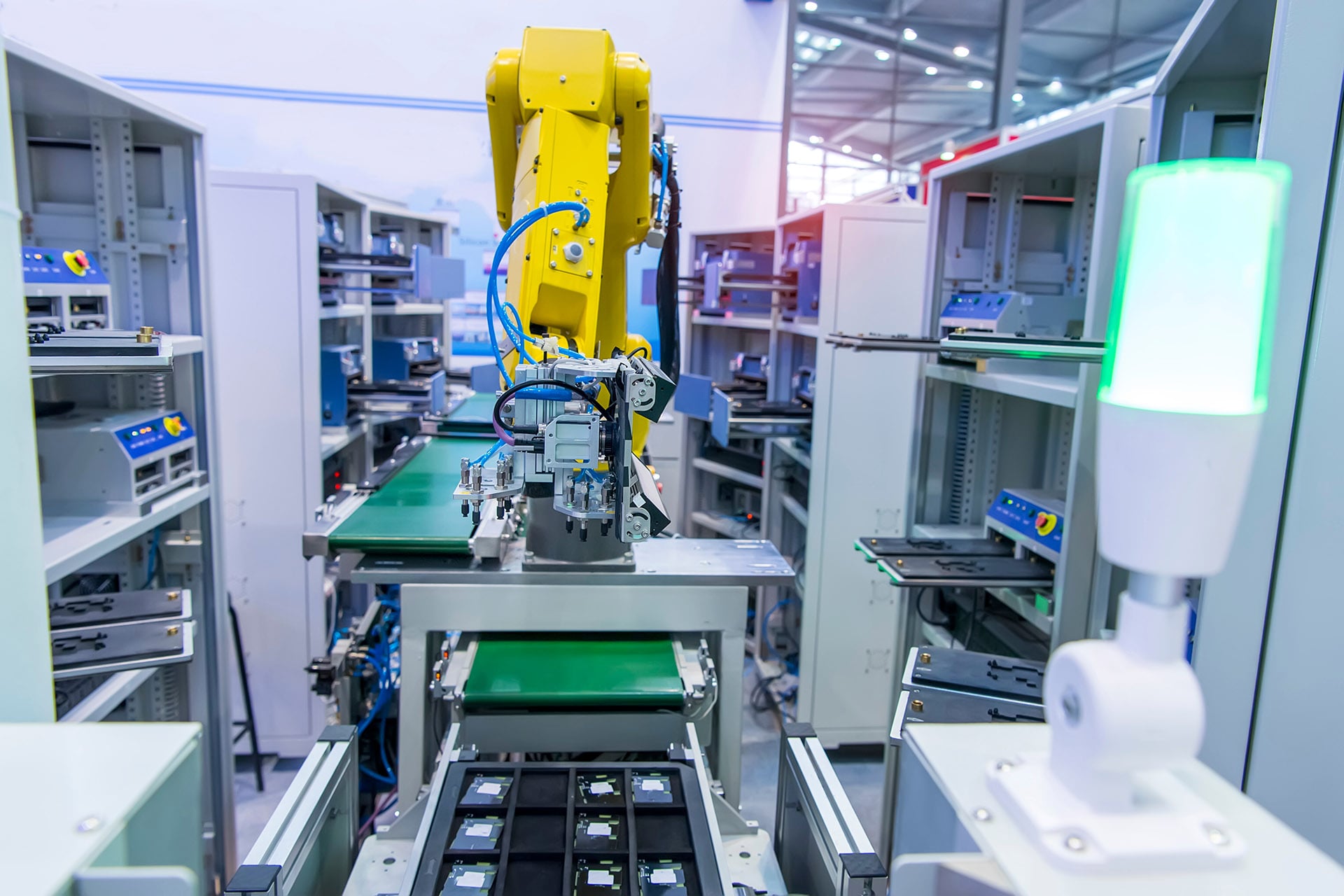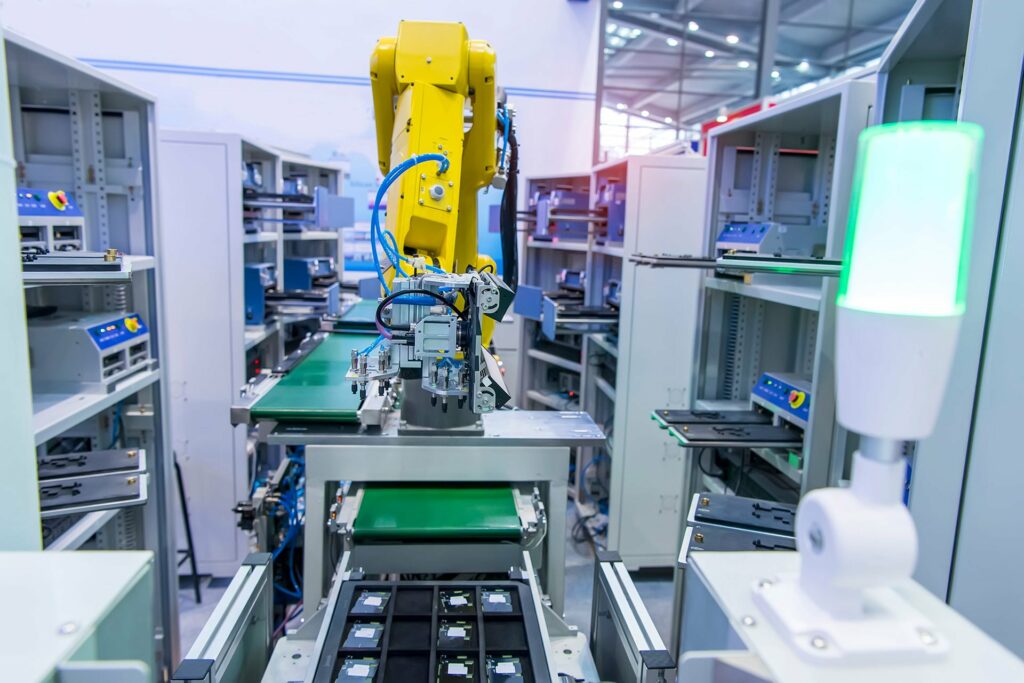 Many chemical processes are carried out continuously and this implies the need for constant control and observation of the entire production installation. Modern SCADA systems not only aggregate data from the indicated sensors on the basis of user-defined conditions, but are also able to predict the optimal time for replacement of components exposed to failure.
The concrete industry is characterized by a large number of heavy product handling tasks. Automation of tasks on the production line allows you to optimize the operation of the line, Increase its throughput and relieve employees from hazardous or physically demanding tasks.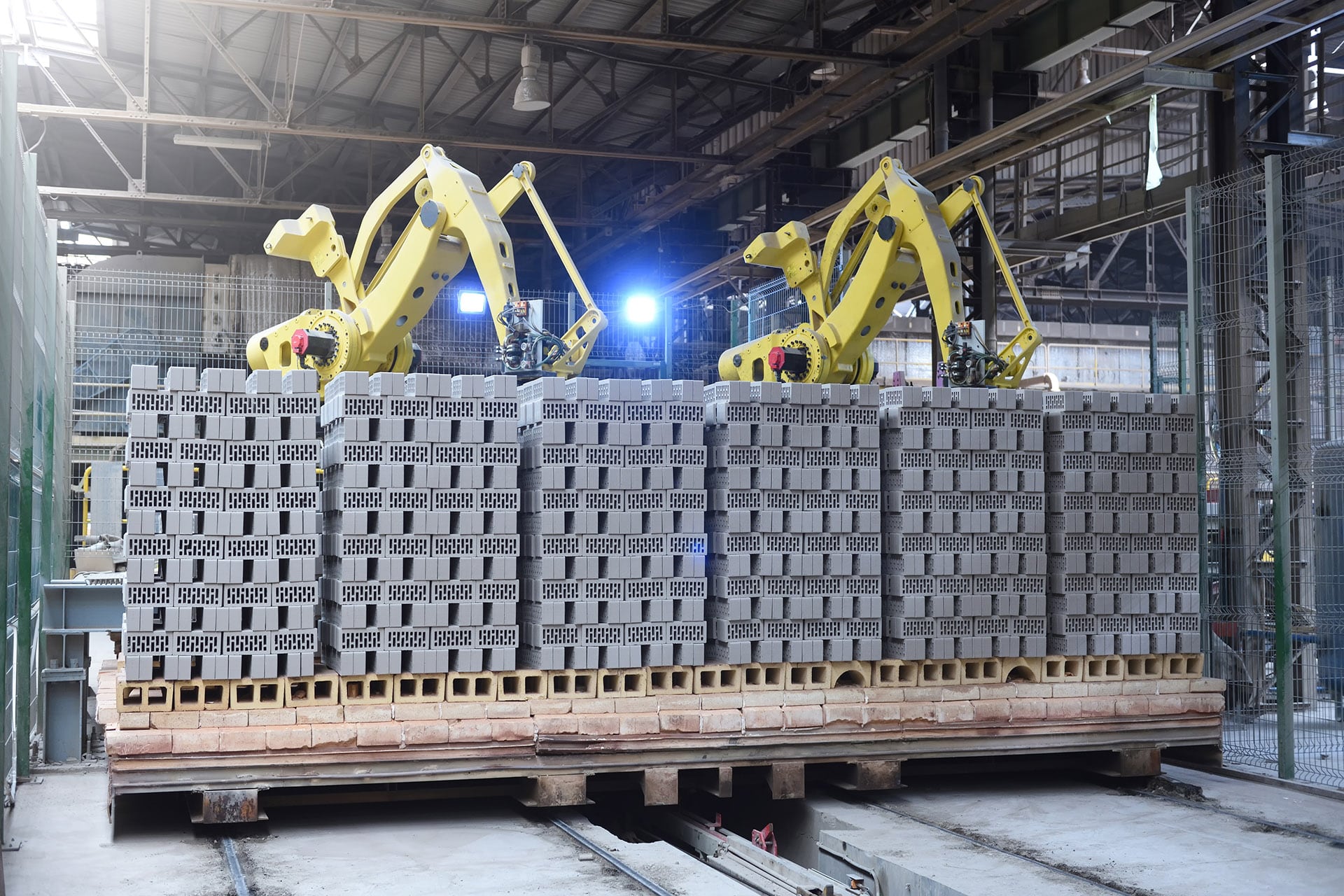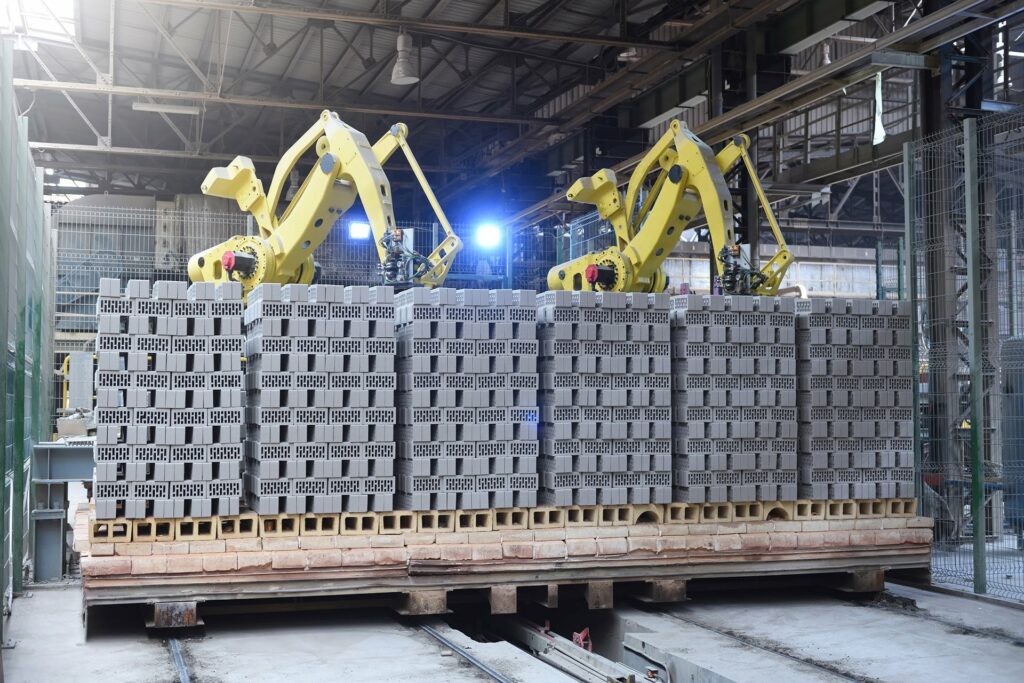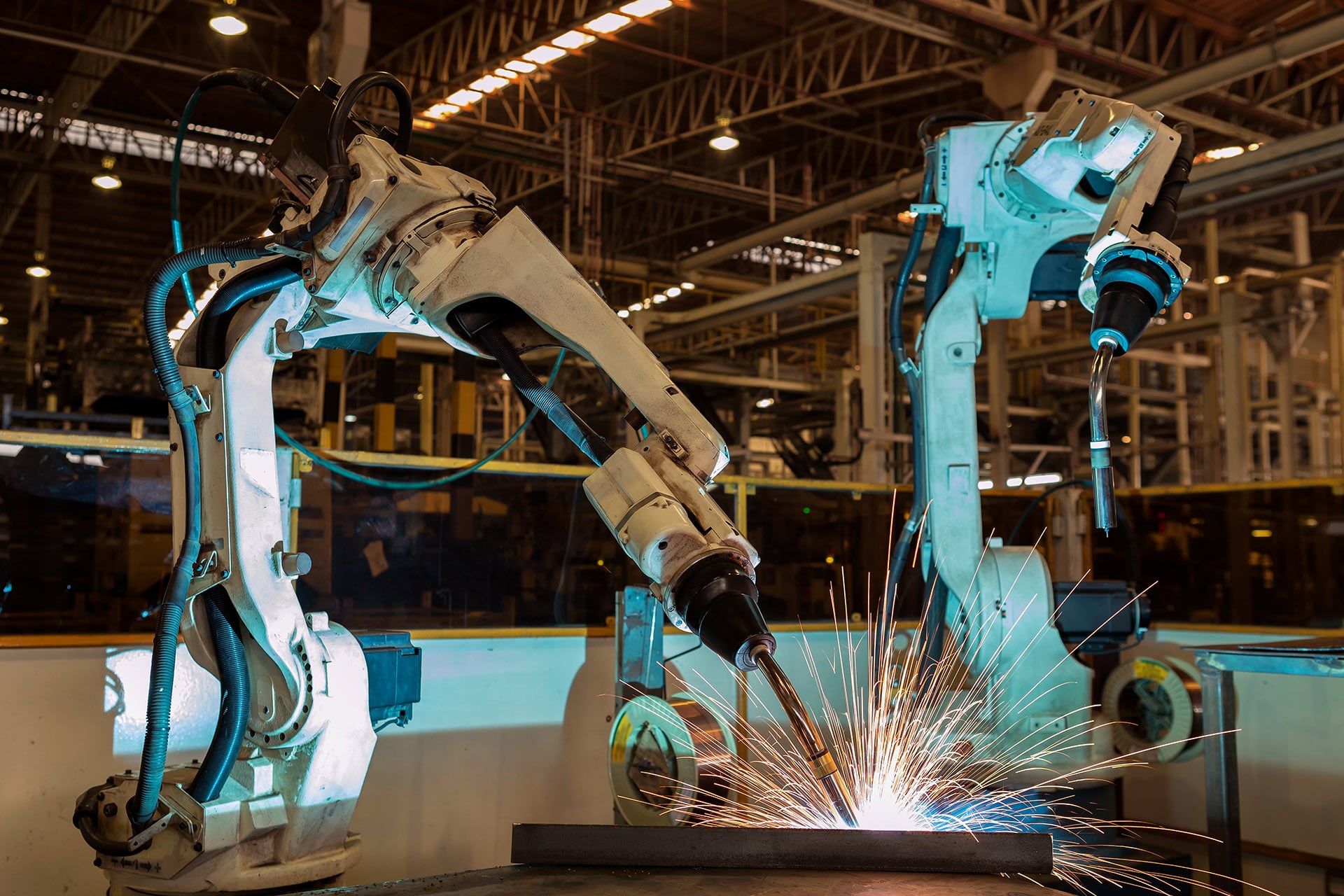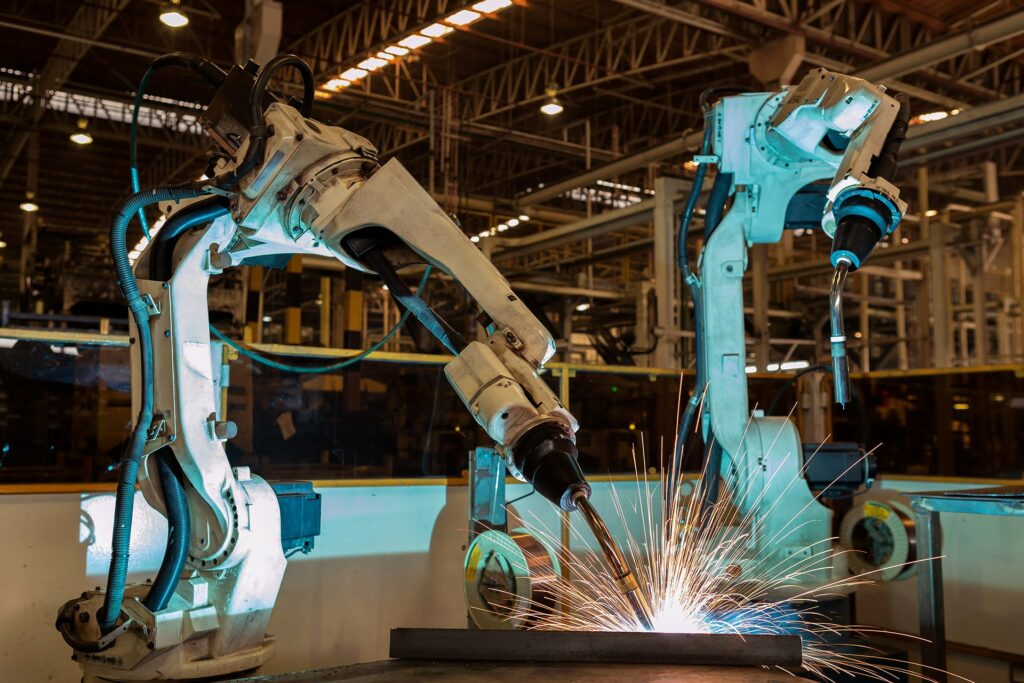 The metal sector consists of many interrelated departments: automated welding processes, CNC machine tools, lathes and presses. In this cell, regardless of the raw material used and the type of processing, what counts is durability and precision, which are ensured by innovative technology.
We carry out orders for clients from various industries. Each task with high repeatability is qualified to be handled by a robot or an automated processing line. Contact us and take a step towards INDUSTRY 4.0